Tuczno CASTLE, Tuczno

Address:

1 Zamkowa St. Tuczno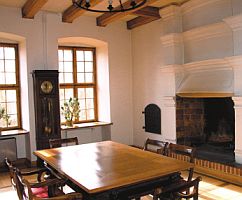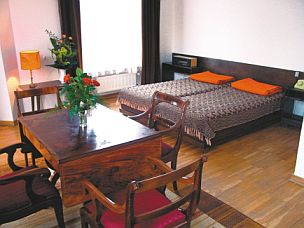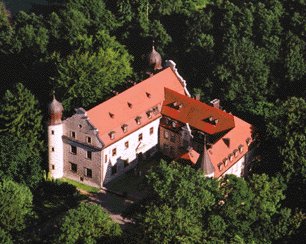 The TUCZNO Castle is very nicely and picturesquely nestled in the Drawskie Lakeside (Western Poland), 22 km south of Miroslawiec, 44 km west of Pila, 76 km north-east of Gorzow. Pristine nature and forests surrounding the castle make it an ideal leisure choice.
The Castle Hotel offers the then period-styled comfortable single and double rooms with private facilities.
There is an old style-cuisine restaurant serving traditional dishes.