WORLD WAR II SITES (8 DAYS)
This World War 2 Tour is a perfect choice for those interested in history of the World War II. Almost all territory of Poland was affected by war so you can find relative places virtually everywhere. World War II Sites tour covers some of the most important sites and will give you opportunity to learn more about that tragic times. You will visit Warsaw and Krakow, Auschwitz and Lamsdorf, Riese Complex in Lower Silesia, Miedzyrzecz Reinforced Region and Hitler's headquarters known as Wolf's Lair.
This is a private tour and it can be organized anytime you wish, all year round.
Day 1: Arrival to Warsaw
Transfer from Warsaw Chopin Airport to your hotel. Accommodation.
Dinner & overnight in Warsaw
Day 2: Krakow
We will start our thematic tour with a Krakow sightseeing. In contrary to other Polish cities Krakow did not suffer destruction in World War II. It was taken by the German army just at the beginning of the war and the Wawel castle became the residence of the Nazi governor Hans Frank. You will have the opportunity to admire the authentic Old Town and walk along original cobblestone streets. We will also pay a visit to Schindler's Factory. Although Krakow wasn't destroyed during the war, its population was decimated when 70,000 Jews from the Krakow ghetto were sent for extermination. Overnight in Krakow.
Day 3: Auschwitz Concentration Camp
Following breakfast you will head for the Memorial and Museum Auschwitz Birkenau. Auschwitz is a German name for Oswiecim, a town located 60 km to Krakow. Between 1940 and 1945 it was home to the largest of Nazi Germany's concentration camps. Auschwitz consisted of three camps: Auschwitz I, Auschwitz II Birkenau and Auschwitz III Monowitz. Auschwitz sightseeing lasts 3,5 hours and then you will continue your journey to Wroclaw. Accommodation in Wroclaw.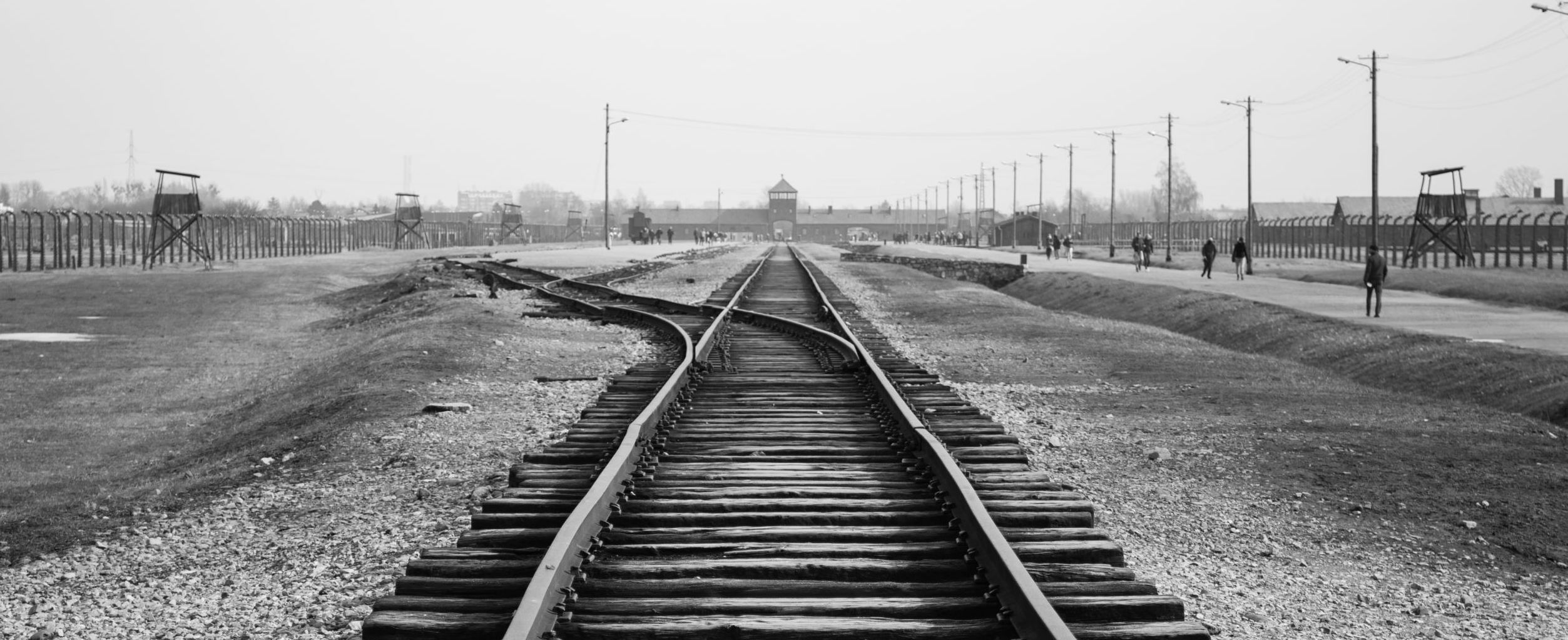 Day 4: Riese Complex
A day to explore the Owl Mountains, the place of extensive Nazi activity during the World War II. Between 1943 and 1945 the Nazis created there Riese (Giant) Complex which consisted of underground tunnels and passages. It was a secret project and its destiny is still a mystery. The hypothesis say that it was supposed to be a factory of secret weapons, Hitler's headquarters or even nuclear laboratory. This huge project has never been finished and nowadays few kilometers of tunnels are open for visitors. You will visit the underground city of Gluszyca–Osowka complex located 15 km from Walbrzych. In the evening you will take a walk with a private guide around Wroclaw Old Town. Dinner and overnight in Wroclaw.
Day 5: Miedzyrzecz Reinforced Region
In the morning you will proceed toward Miedzyrzecz Reinforced Region. It was built in 1936-1940 by the Germans to defend the Third Reich. You will find there a number of concrete bunkers with steel domes connected by system of underground tunnels and so called dragon teeth (the anti-tank obstacles). It's definitely one of Europe's most interesting monument of military architecture of the 20th century.
You will spend the evening in Poznan, the capital of the province of Greater Poland.
Day 6: Warsaw
Traveling east we head for Warsaw, the capital of Poland. It is often called the city of contrasts and paradoxes. Nearly the entire Old Town was wiped out during the Nazi occupation and then rebuilt with the efforts of all Poles. Our local guide will take you around the capital giving a general idea of the city. Not only you will visit the old town and Lazienki Royal Park, but also the area of former Jewish Ghetto. During free afternoon we recommend that you visit the Museum of Warsaw Uprising.
Day 7: Wolf's Lair
Journey north through the scenery of the Masurian Lakes to Gierloz. This is where in 1941 Hitler decided to build one of his military headquarters known as Wolf's Lair (ger. Wolfsschanze). Hitler spent around 800 days there between 1941 and 1944. The fortress is hidden in the forest and contains 80 buildings of which 50 are concrete bunkers. Wolf's Lair was also the scene of the assassination attempt against Hitler on July 20, 1944. Return to Warsaw for overnight.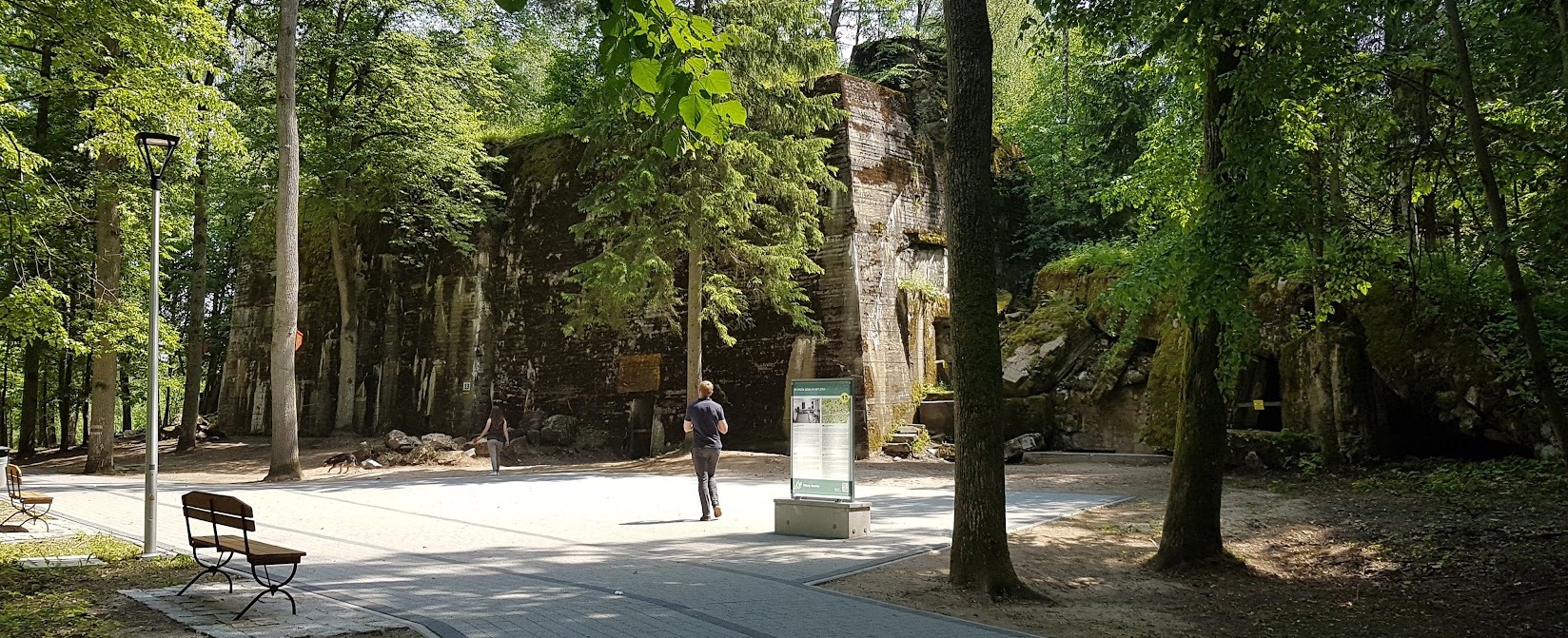 Day 8: Departure from Warsaw
Breakfast and transfer to the airport/railway station.