POLAND + PRAGUE (11 DAYS)
Our Poland + Prague Tour is a perfect option for those who would like to extend their Polish holidays to neighboring countries. During this tour not only you will visit the highlights of southern Poland, but also the beautiful Dresden (Germany) and splendid Prague – the capital of Czech Republic. Three countries in 11 days and rich itinerary make this trip comprehensive and the best of the best.
This is a private tour and it can be organized anytime you wish, all year round
Day 1: Arrival to Warsaw
Transfer from the airport/railway station to your hotel. Accommodation and free evening.
Day 2: Warsaw – the capital
We will start a day from 3 hours Sightseeing of Warsaw. To see all the major sights you will need a car, that's why our driver will meet you at your hotel. Our first stop will be Lazienki Royal Park, famous for Palace on the Island and Chopin's Monument. Then we will drive along Ujazdowskie Avenue to the Royal Route. We will also go to the area of former Jewish Ghetto to see Monument to Ghetto Heroes and Umschlagplatz. Finally we will visit the Old Town with the Main Market Square and this is where you can end your tour. If you wish, we can also drop you off at your hotel.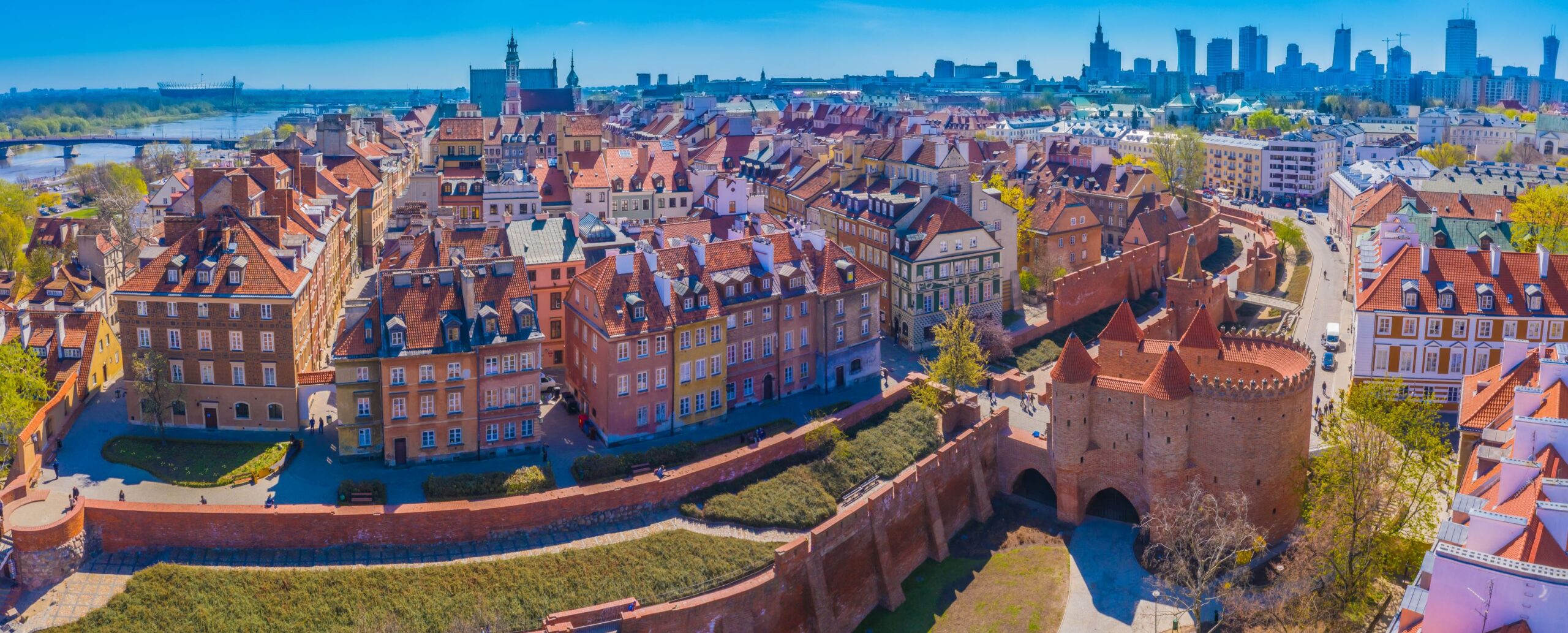 Day 3: Jasna Gora Monastery & journey to Krakow
Just after breakfast we will leave Warsaw and head to the South. After 3 hours drive we will reach Czestochowa where the main attraction of the day is located. The Shrine of Our Lady of Jasna Gora is the holiest place in Poland. Over 3 millions pilgrims visit this monastery each year. They are attracted by wonderful image of Our Lady of Czestochowa that was created most likely in 13th century as the Balkan icon. We will spend in Jasna Gora Monastery about 1,5 hours with the local guide. Afterwards we will continue our journey to Krakow, where you will spend next 3 nights.
Day 4: Krakow
This morning we will introduce you to the highlights of Krakow. Walking tour is the best option to explore the nooks of the old town. Local guide will take you to Saint Mary's Church (famous for world's biggest wooden altar), Cloth Hall which is one of the most recognizable buildings of Krakow and to the Wawel Hill where the magnificent Royal Castle is situated. You will not miss Collegium Maius (main building of Jagiellonian University). After the sightseeing – free afternoon.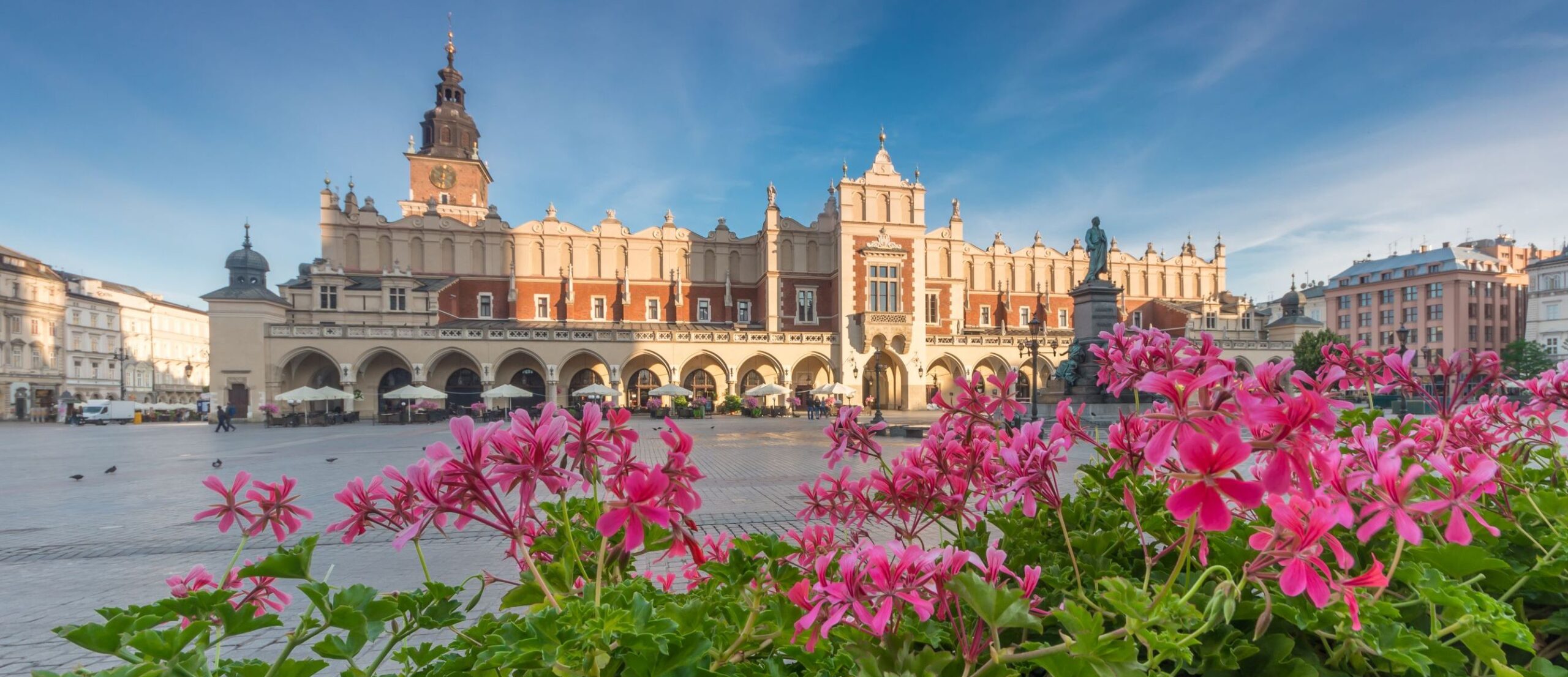 Day 5: Wieliczka Salt Mine
Soon after breakfast our driver will pick you up from your hotel and take you to Wieliczka where you will have a chance to explore ancient salt mine. It was opened over 700 years ago and is still being exploited today. It contains 9 levels and reaches 327 meters underground. The route for visitors is over 2 km long and there are 20 chambers to visit. Temperature in the salt mine ranges between 14° and 16° C so please bring warm clothes. Guided tour lasts about 2,5 hours so you will be back at your hotel early afternoon.
Day 6: Auschwitz Birkenau & journey to Wroclaw
In the morning we will leave Krakow behind and start to drive west towards Wroclaw. On the way we will pay a visit to Auschwitz Extermination Camp, the site of the largest mass murder in history. Not only we will visit Auschwitz I, but also we will go to Birkenau. Guided tour lasts about 3,5 hours so be prepared for a long walk. After the sightseeing we will continue our journey to Wroclaw (the capital of Lower Silesia) where we will spend next 3 nights.
Day 7: Wroclaw
We will start this day with a walking tour of Wroclaw, one of the most beautiful cities in Poland. Our guide will meet you at your hotel and take you for a gentle walk around the old town. He will show you the Main Market Square which is second largest in Poland, the Gothic town hall, and then later you will walk through the Tumski Bridge to Ostrow Tumski – the island where the history of Wroclaw began. The afternoon is at leisure.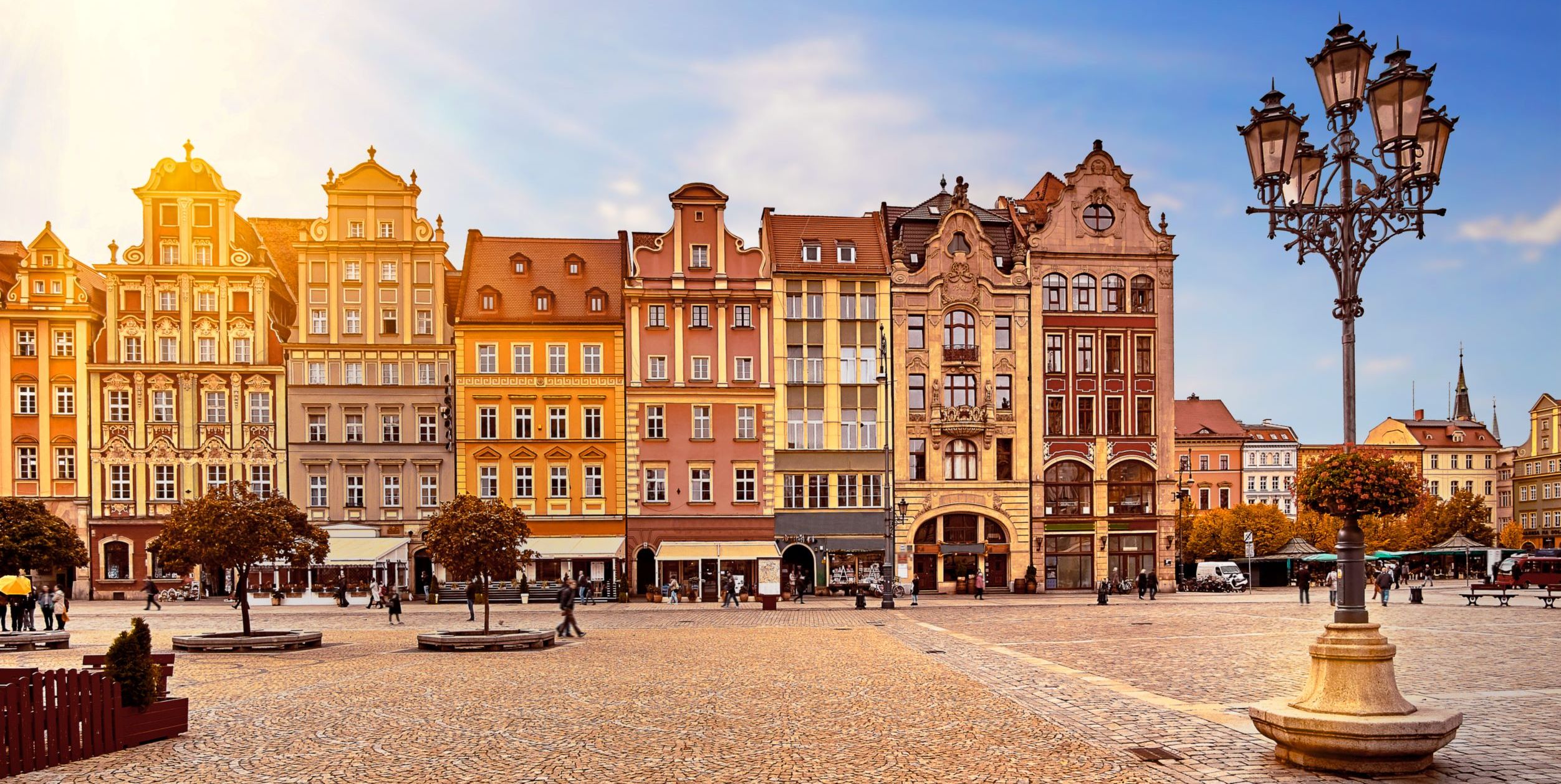 Day 8: Lower Silesia
We will leave big cities for a while and spend a day in the countryside. You will have a great chance to admire beautiful landscapes of Lower Silesia, the land of rich variety. Our first stop will be Church of Peace in Swidnica – built without any nails in 17th century, was inscribed on UNESCO list in 2001. Then we will drive to Ksiaz – third largest castle in Poland which is picturesquely situated on a rocky hilltop. Our last stop will be secret underground complex of Osowka which was built by German Nazis as a part of Riese Project. Return to Wroclaw for overnight.
Day 9: Dresden & journey to Prague
This will be our last morning in Poland. Just after breakfast we will leave Wroclaw and continue our journey to Germany. After 3 hours drive we will arrive to Dresden where we will have a short city tour.
During the sightseeing of Dresden old town you will have the opportunity to see the Zwinger (a baroque gem), Semper Opera House and Hofkirche (Court Church) – one of the most characteristic buildings of the city. In the afternoon we will cross the border into Czech Republic to reach Prague.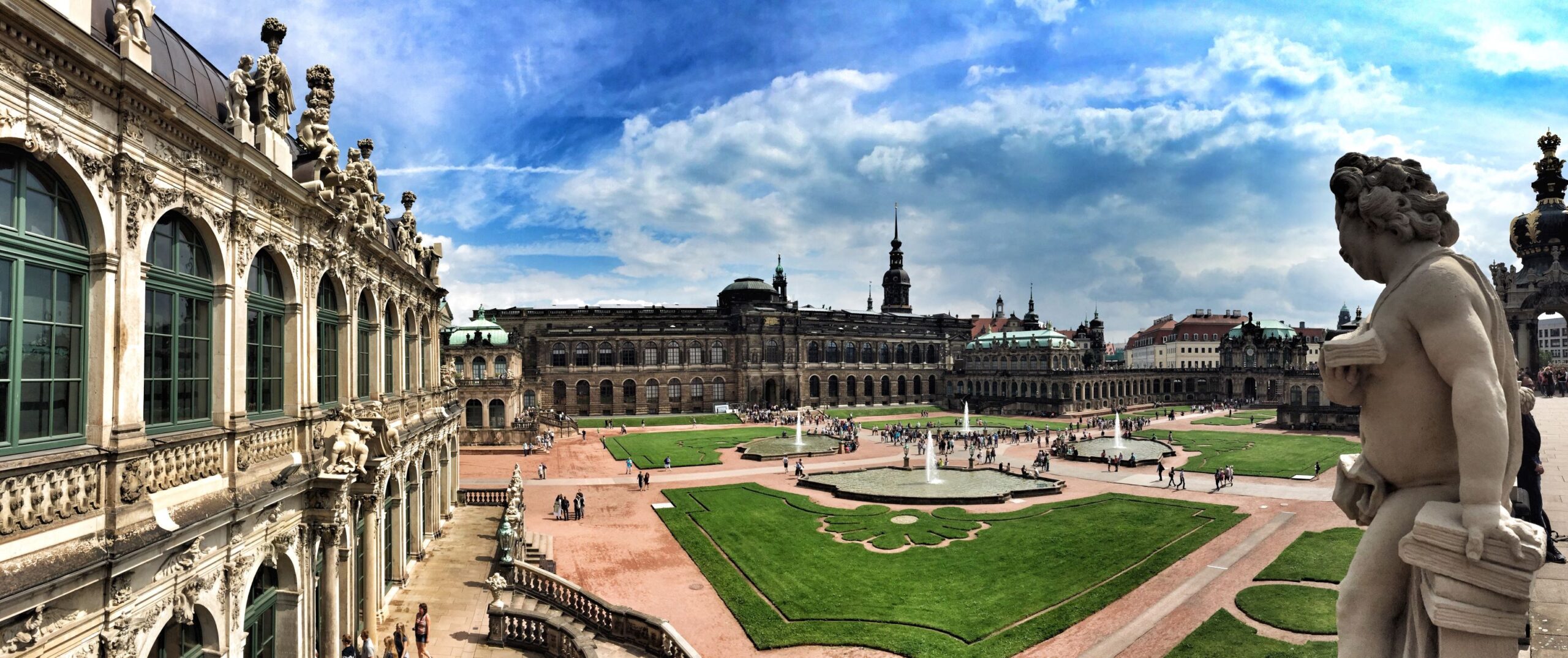 Day 10: Prague
We will spend this day in Prague only. In the morning local guide will take you for a walk around the old town. You will visit the Main Square with the medieval Astronomical Clock, famous Charles Bridge and the New Town with Wenceslas square, Powder Tower and Municipal House. You will not miss Prague Castle with its breathtaking Cathedral of St. Vitus.
The sightseeing lasts 4 hours and the afternoon is absolutely free for shopping, museums or relaxations.
Day 11: Departure from Prague
Breakfast and transfer to the airport/railway station.
Accommodation at centraly located 3/4 stars hotels (10 nights)
10 breakfasts
1 Airport pick-up from Warsaw Chopin Airport
Transportation with a car (usually minivan)
Experienced private drivers
Local private guide in Warsaw (3 hours)
Local guide in Jasna Gora Monastery (1,5 hours)
Local private guide in Krakow (3 hours)
Ticket for a guided tour in Auschwitz-Birkenau (3,5 hours)
Ticket for a guided tour in Wieliczka Salt Mine (2,5 hours)
Local private guide in Wroclaw (3 hours)
Local private guide during Lower Silesia Tour (5-6 hours)
Local private guide in Dresden (2 hours)
Local private guide in Prague (3 hours)
Entrance fee to St. Mary's Basilica in Krakow
Entrance fee to Wieliczka Salt Mine
Entrance fee to Swidnica Church of Peace
Entrance fee to Ksiaz Castle
Entrance fee to Riese Complex in Osowka
1 transfer from your hotel in Prague to Prague Airport on the last day
All parking fees
All road fees
VAT (tax)